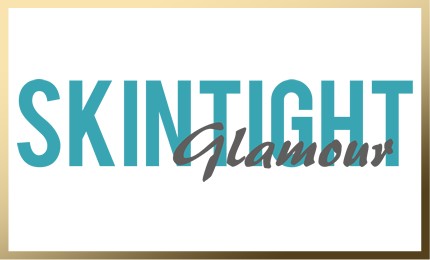 Welcome to UTG Networks
Thank you for visiting our site. Our affiliate system is now ready, if you are interested in promoting our sites, please click on the Affiliates link above. We're getting more sites ready to launch and soon as we're done we will update the site with what we do and, more importantly, how we may be able to help.
In the mean time, please take a look at our sites listed below to see our work. If you would like to contact us please click on the contact us page and we will get back to asap.